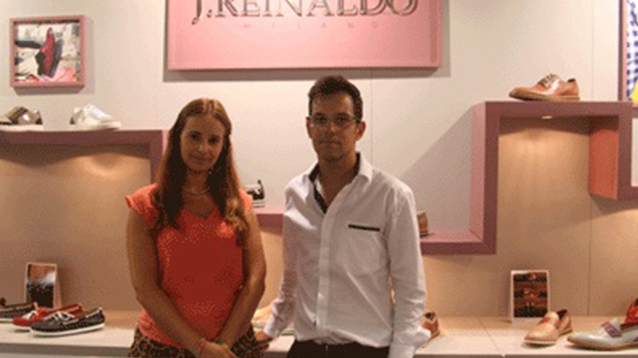 Betting on our own brands
---
The shoemaking company, Carité, was born in 1986, and is based in Felgueiras.
Since the beginning dedicated itself to the art of building a shoe and is recognized as one of the most dynamic and successful in the industry.

Proof of that is "the vast experience in making shoes in diverse areas, with perfect knowledge and experience in tehcnical requirements and market", stated Carité.

Besides, "the team has a big mastery in all of the development areas and production control, in accordance to the strict quality criteria", reinforced.

Carité is in constant evolution, and while refusing self-indulgence, created a project to launch its own brands JReinaldo and Tentoes.

These brands are not only located in the European markets of Germany, France and The Netherlands, but also on international fairs of Micam, Micam Shangai and GDS.
LABOR Newspaper
http://www.labor.pt/noticia.asp?idEdicao=394&id=20077&idSeccao=4118&Action=noticia
SHARE THIS ON:
---