Betting on our own brands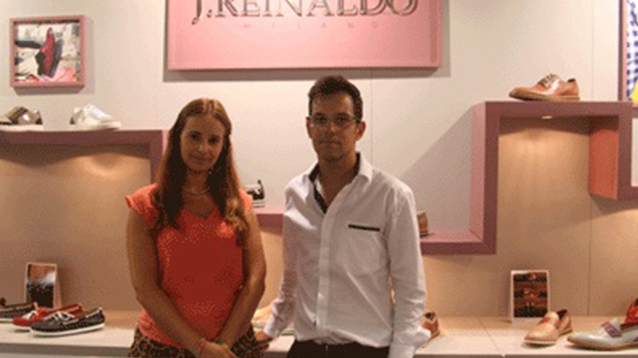 Betting on our own brands
---
Portuguese shoemaking company, Carité, was founded in 1986 and is located in Felgueiras.
Since the beginning dedicated itself to the art of shoemaking and is recognized as one of the most dynamics and successful companies in the industry.
Prova disso é "a vasta experiência em produção de calçado em diversas áreas, com perfeito conhecimento e experiência em requisitos técnicos e de mercado", afirmou a Carité.
Proof of that is "the vast experience in manufacturing footwear in several areas, with perfect "know-how" and experience in technical and market requirements and production control, in conformity with rigid quality requirements", stated Mr. Teixeira, CEO of the company.
Carité is in constant evolution and, refusing self-indugence, criated a project to kickstart it's own brands JReinaldo, Lunaplena and Tentoes. The brands will not only attend the european markets of Germany, France and The Netherlands, but also Internation Fairs such as MICAM, MICAM SHANGAI and GDS.
LABOR Newspaper
http://www.labor.pt/noticia.asp?idEdicao=394&id=20077&idSeccao=4118&Action=noticia
SHARE THIS ON:
---