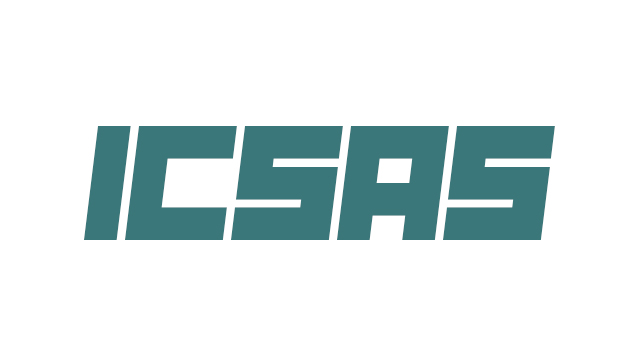 ICSAS PROJECT
---
"Learning through experience is one of the fundamental rules of sustainable learning".
Carité Shoemaking Group is one of the companies of the shoemaking sector that will collaborate in the ICSAS project.. The project has as a primary objective gives an opportunity for countries with none to little experience in learning based on work, the opportunity of having a practical experience in first hand of how the training system works.
Emphasis is given to two aspects: initially the attendants will indulge in a pilot phase, where they will have the opportunity of reuniting practical experience on how to apply the learning based on work on their workspace and in the current process of production and, later, focus on the role of the tutors as preparators and assistants to the apprentices.
The main objective is to develop the Education and Professional Training of Romania and Portugal on the way of FCT and improves upon the performance of the tutors in Spain and Germany, based on mutual learning, provenient from the German learning system and develop a qualification and reference framework in Germany, Portugal, Romania and Spain.
Projeto número: 2017-1-DE02-KA202-004174
SHARE THIS ON:
---