Carité produces for Adidas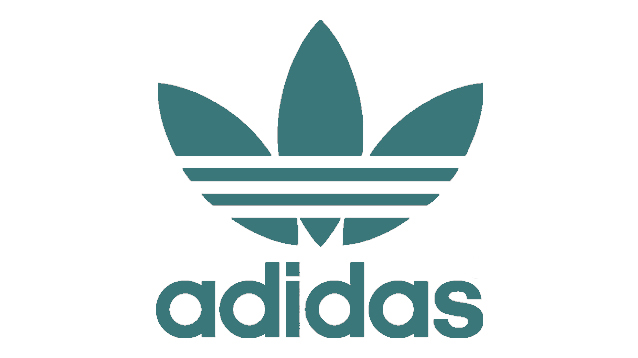 ---
Carité produces for Adidas
---
Partnership can "represent a sales increase of 1.5M euros".
Carité has more than enough reasons to be happy with the partnership established with Adidas. Other known brands such as Tommy Hilfiger, Paul Smith and Kenzo requested the services of this Portuguese company.
This opportunity appeared because "Adidas wanted to bet on leather footwear and went to Portugal to make a market research", explained Reinaldo Teixeira to Dinheiro Vivo. While doing this research "they came to Portugal and chose us", revealed the company's CEO to the newspaper Público.
About the production evolution, "since January, Carité has been providing Adidas with uppers and is now developing the first samples of a complete shoe", stated Reinaldo to Dinheiro Vivo. "We started providing the first pairs in January" informed Carité's CEO to the Público newspaper. The partnership established with this new client, Adidas, may "represent a sales increase of 1.5M euros", stated Reinaldo Teixeira to the Dinheiro Vivo newspaper.
Jornal LABOR
http://www.labor.pt/noticia.asp?idEdicao=420&id=21295&idSeccao=4340&Action=noticia
SHARE THIS ON:
---